Our Company Core Values
Our team lives, works and acts in alignment with principles that embody these core values.
Security Mindset

Security takes centre stage in all endeavours that we undertake. We weave our security centric mindset into our internal company operations, our offered solutions and all our partner relationships. We do not believe that security is something that should be "bolted on"; rather it is at the core and foundation of everything that we do. We take a serious approach to security.
Pursuit of Excellence

Our constant pursuit of excellence has us learning and improving at all times. We aim to create the most secure and productive solutions available and then work to constantly improve them. From the smallest task, to the largest project, we always aim to exceed requirements and expectations. We are leaders in the cybersecurity and information technology arenas.
Do The Right Thing

In cybersecurity and information technology we are responsible for enormous amounts of information, access and operational productivity. We take this responsibility extremely seriously. We always choose to act safely, ethically, and honourably regardless of the challenge being faced. We earn and respect the trust of our team members, partners, and communities.
Educate and Empower

Knowledge should be shared. The more that we share our experience, knowledge and ideas the better we all become. We seek to create an environment that empowers people to be innovative, creative, and inquisitive. We aim to learn from and share within our team, partners, and our communities. We believe in lifelong learning and in a mutual shared growth mentality.
People Over Profit

Our organization is a vehicle to do good. You can only do that if you invest in your team, your partners and your communities. Profits can often be a measurement of growth or success, but to us they provide the means to elevate those we care about. Thriving people, companies and communities create more benefits together on the whole. We are a people first company.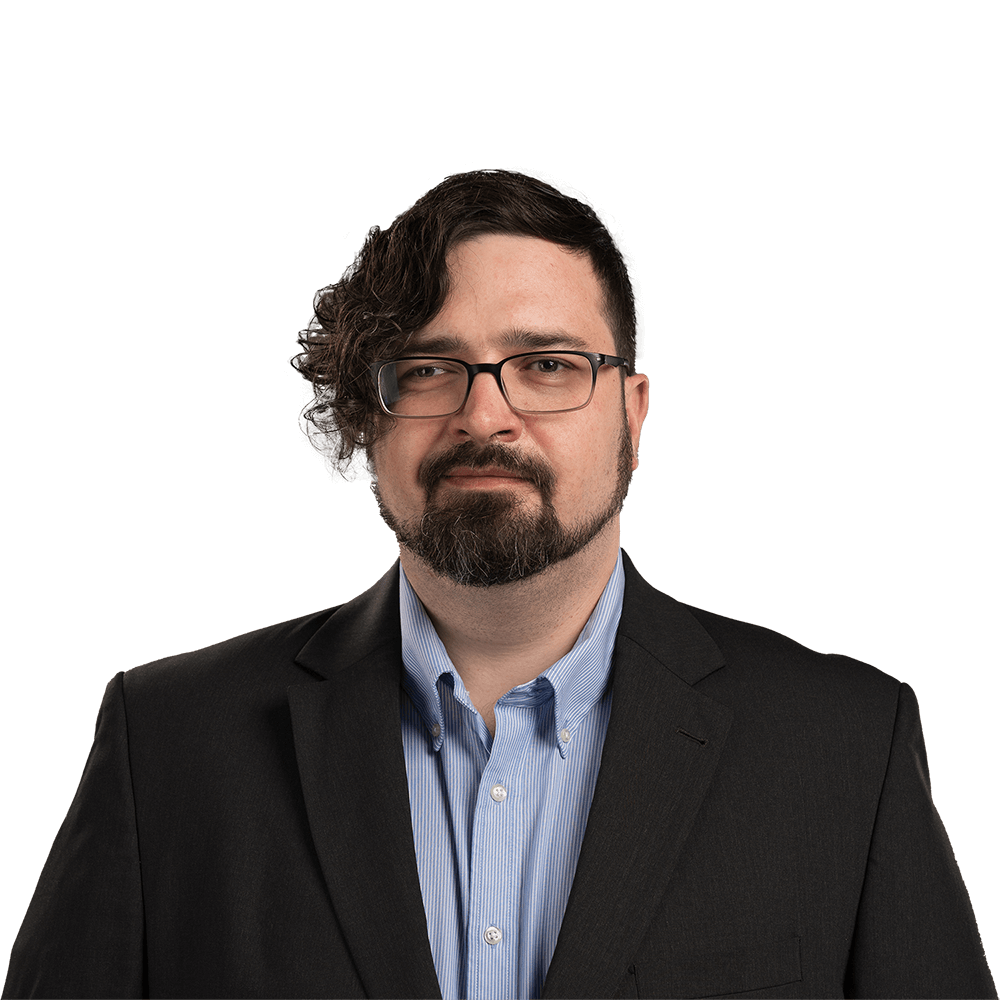 Alain Lefebvre, CISSP-ISSMP, CCSP
Principal Cybersecurity Consultant



Official (ISC)2 CISSP, ISSMP and CCSP Certificates
A proud Métis, born and raised in Northern Ontario. Self-taught the technology skillset to the senior level. Has held many roles within the managed services provider (MSP) industry including Network Administrator, Helpdesk Technician, Systems Engineer, Sr. Systems Engineer, Virtual CIO (vCIO) and IT Consultant. A motivated lifelong learner, constantly seeking new information and ways to improve. Transitioned into cybersecurity services and consulting after seeing the need in the small and medium sized business market first hand. Founded and grew a previous MSP business over 10 years. Alloy Insights Inc. is the second technology company he is building from the ground up; leveraging a security centric vision for the future and a people first approach to go the distance.
Métis Roots & History

The company founder has deep roots and history within the Métis Nation of Ontario. His very first job was with the Long Term Care program helping community members with odd jobs throughout the summer as a 13 year-old student. Over the years since he has been active as an employee of the organization as well as a volunteer on the local community council in Timmins, Ontario. In his professional career, he has had the privilege of delivering IT services within Métis, First Nation, and Inuit organizations throughout Canada. Alloy Insights Inc. is a Métis company and holds the tenets of community participation, inclusion, and prosperity close to heart.

Northern Ontario Homeland

The company was founded in early 2022 in a small Northern Ontario town named Porcupine. Although the mining and forestry industries dominate the region there are still innovative technology companies to be found. From this base we are building a team and enterprise that spans the breadth and diversity of Canada's entirety. With a work from home landscape, people are free to remain in their communities while still being able to participate in a cybersecurity and information technology connected world.

Experience in Managed Services

Although Alloy Insights Inc. is a young company, we have deep knowledge and experience in the managed IT services industry. We have a supportive network of peers, vendors, distributors, advisors, and partners that have a long history of mutual success. We have a defense-in-depth strategy with an optimized stack of security, cloud, and business continuity solutions. We provide the policies, governance, and documentation to make positive change possible. Our productive co-managed approach to partnering with existing IT teams leads to mutual value.

Reliable Remote Expertise

One positive to take from a catastrophic pandemic is that the work from home era has been brought to prominence. We have a history of successfully innovating in a cloud connected, and remote environment long before Covid-19 forced the world to work from makeshift home offices. This home environment now takes centre stage in allowing different styles of work and productivity to showcase themselves. We're able to operate at full efficiency from anywhere, and for any location across Canada. We have the tools, skills and experience to get the job done.

A Vision for the Future

The cybersecurity and information technology landscape endures constant, rapid evolution. New threats, and countermeasures are developed daily. We pride ourselves on keeping up-to-date on changes within the industry and new trends on the horizon. We keep close relationships with the security vendors providing the tools that keep organizations protected. We have a clear vision for future growth and prosperity in a highly competitive and complex industry.