Turnkey Business Continuity & Disaster Recovery
We've been refining the art of Business Continuity, Disaster Recovery, & Incident Response for years, it's what we do best!
Business Continuity, Disaster Recovery & Incident Response

As A Service

(DRaaS)
Business Continuity
Plan ━ Document ━ Execute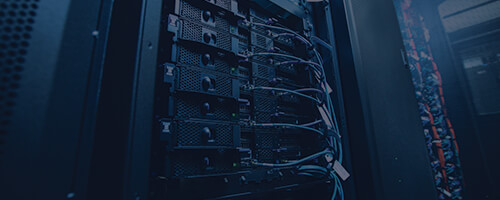 We work with your leadership team to determine the value of digital and physical assets within the organization. From there we strategize with you to determine the best way to mitigate risks to those assets and keep you operational. In the event of a disaster, we'll have a documented, monitored, and tested path in place to recover as quickly as possible. Step-by-step procedures, education, and training are provided so that everyone knows what to do in a time of crisis. With proper planning your organization can weather any storm.
Business continuity planning, policy and governance
Full documentation of the disaster recovery plan
Monitoring and testing of asset protection controls
Includes Disaster Recovery & Incident Response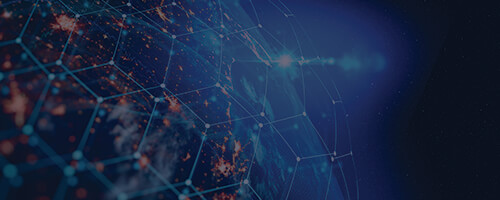 Disaster Recovery
Protect ━ Monitor ━ Confirm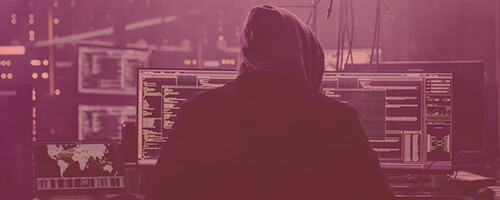 The term "backups" gets a bit more complicated in the era of cloud services. Not only do you need to protect local servers and data but also those now running in the cloud. The disaster recovery plan needs to encompass e-mail within Microsoft 365, files within SharePoint & Teams, virtual servers running in Microsoft Azure and potentially local physical servers and laptops in the field or home offices. We offer an industry leading, comprehensive solution to securing and "backing up" the valuable assets in your organization.
Multiple offsite copies of systems and data (in Canada)
Secure onsite copies for quick restore when required
Full cloud disaster recovery environment included
Backup & recovery of Microsoft 365 e-mail and files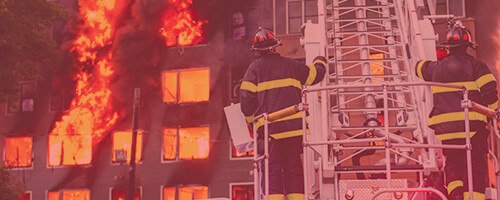 Incident Response
Assess ━ Remediate ━ Restore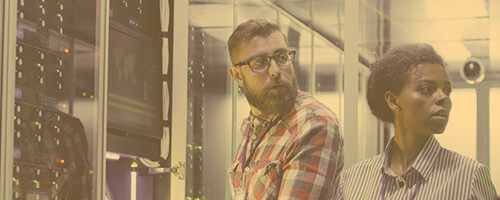 Every step will be taken to avoid a disaster, but if one does happen to strike, the better prepared you are can make all the difference in survival or ultimate defeat. We prepare the documentation, training materials, education sessions and testing of the disaster recovery plan. In the event of a real disaster our team acts as strategy and communication lead in the delivery of the recovery plan procedures. We are there working alongside you to assess, remediate and respond to any potential threats to the organization.
Creation and documentation of disaster recovery plan
Education, training and simulation drills with your team
Assessment, remediation, and restoration services
Leadership role if a real disaster takes place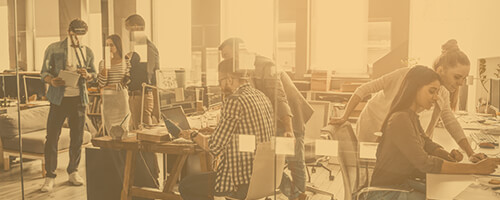 Microsoft 365 Optimization & Protection
Microsoft 365 isn't optimized, protected or backed up by default, our team can refine and manage the tenancy on your behalf.
Microsoft 365 Licensing,

Optimization, Protection, Backups,

and more!
M365 Tenant Optimization
Built-In Security Features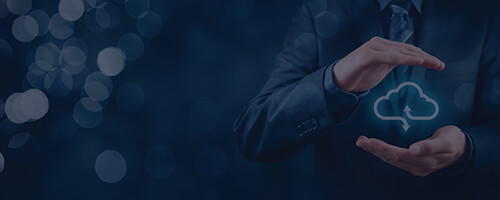 Microsoft 365 is a powerful platform with some impressive built-in security controls. Many of their most valuable features aren't activated or configured by default when you purchase the services. We have a collection of best practice services, policies, and configurations designed to protect the Microsoft 365 environment. Many risks can be mitigated by taking some steps to optimize the cloud services the organization depends on. We can guide you and your team through the process.
Hardening of the Microsoft 365 e-mail system
Policies for SharePoint and Teams documents
Multi-factor authentication activation and training
Microsoft 365 cloud licensing procurement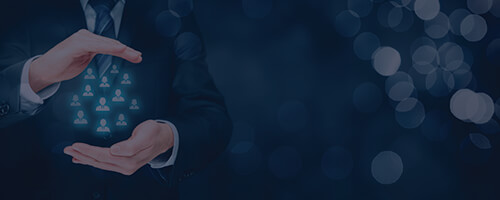 M365 Service Protection
Third-Party Security Solutions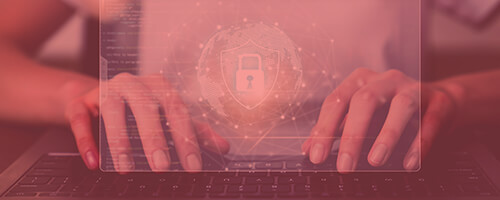 Part of our defense-in-depth strategy involves leveraging multiple security layers to protect mission critical data and infrastructure. We have supplemental security services that we layer on top of the built-in Microsoft 365 features. We also standardize the organizations Outlook e-mail signatures with a uniform look and feel. We filter and scan incoming messages to ensure a high degree of protection between potential threats and your team. We also secure file sharing within the Microsoft SharePoint and OneDrive ecosystems.
Microsoft 365 e-mail inspection & detection
Microsoft 365 e-mail signature standardization
SharePoint & OneDrive file sharing protection
Identification of known and unknown threats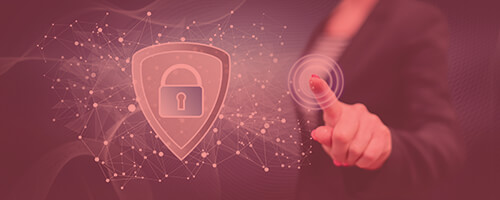 M365 Content Backups
Secure Automated Backups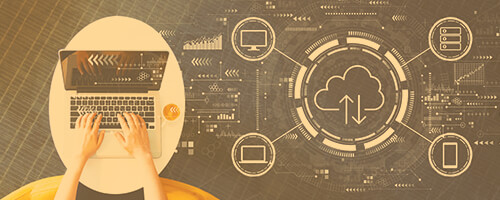 Data in the Microsoft cloud isn't backed up or easily restorable in the case of intentional or accidental deletion. We've seen developments in ransomware that can affect e-mail and data stored within Microsoft 365. Our robust backup solutions protect e-mail in Exchange Online and files in SharePoint, OneDrive, and Teams. Individual messages and files are quickly restored to their original locations. Protecting data stored in Microsoft 365 is essential to a comprehensive business continuity and disaster recovery plan.
Backup and recovery of Microsoft 365 e-mail messages
Backup and recovery of SharePoint & OneDrive files
Backup and recovery of Microsoft Teams content
Secure, automated cloud-to-cloud backups via API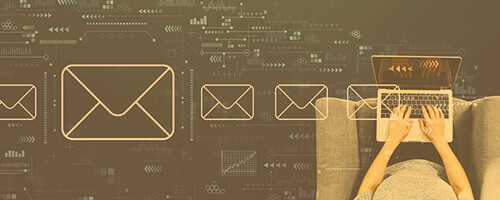 Co-Managed Security & Information Technology
We have the enterprise class tools, processes and solutions in place, we share access and management with your existing IT team.
Security controls, processes, and toolsets,

shared access with your team

(Co-MIT)
IT Asset Inventory
Know Your Infrastructure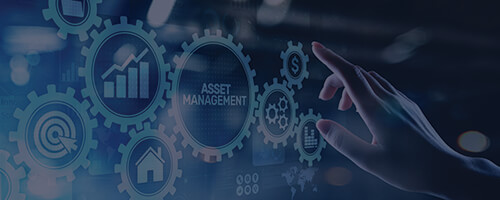 We offer a secure cloud environment to manage your digital assets. We automatically keep your servers and workstations patched; our team tests patches internally before installation. We offer a secure vault for sensitive information such as passwords, licensing info, and step-by-step procedures. We provide the tools and training for your team to access sensitive information securely. Our systems are accessible to your existing information technology teams and departments for shared co-management of digital assets.
Secure inventory of digital assets and systems
Automated patch management on all systems
Cloud vault for passwords and secure information
Shared solution access for secure co-management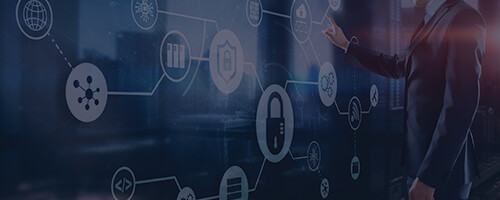 Endpoint Security
Secure Your Systems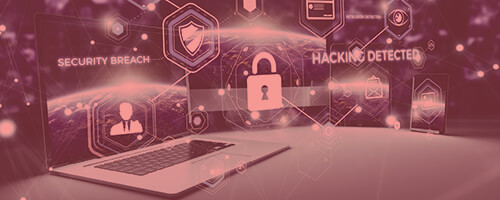 Workstations and laptops are no longer bound to the traditional business in-office setting. Team members are operating from home offices, commercial office space and while on the move. Having secure and encrypted systems is essential to the protection of company assets and information. Endpoint protection has evolved far beyond standard anti-virus services with newer methods of managed detection and response. Our team layers multiple best-in-breed solutions and optimizes them for your environment.
Robust Managed Detection and Response (MDR)
Ransomware detection and remediation
Zero-trust endpoint security management
Endpoint encryption and key management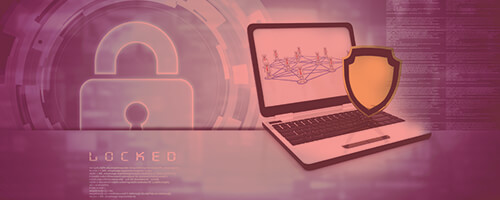 Network Security
Defense-in-Depth Model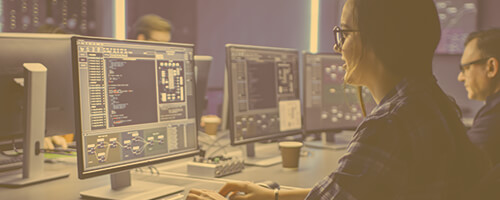 We secure the perimeter of your office and home networks with robust network security appliances paired with cloud management solutions. We can monitor and respond to network alerts at any location with speed and precision. Perimeter security works in concert with endpoint security to provide deeper insight into overall network activity. Secure connections between offices and team members working in the field. Intelligent security layers detect known and unknown threats before they take root within the network.
Hardened network security appliances at each location
Cloud managed, secured, and monitored networks
Known and unknown threat detection and alerting
Works as a team with endpoint security for more insight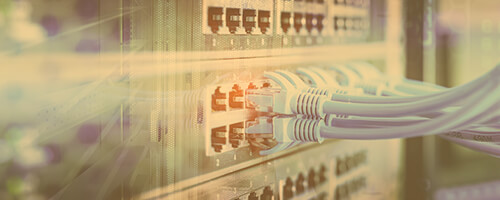 Cybersecurity Consulting & Professional Services
Our cybersecurity professionals can help you with projects, policy, governance, education, training, and public speaking presentations at your request.
Get expert advice and services from

Cybersecurity professionals

when you need it!
Consulting Services
Advice & Project Delivery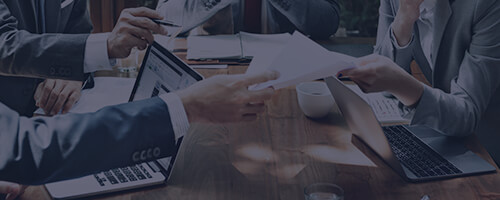 Our team of professionals can help with planning, execution and documentation of cybersecurity and information technology projects. We can also provide advice and assistance on business planning, budgeting, and risk assessment processes. We offer technical resource hiring, training, coaching, mentorship, and management services. Lean on our cybersecurity expertise as your virtual CIO, CTO or CISO role, meeting with your leadership team regularly to align your technology roadmap.
Cybersecurity risk assessments and reporting
Project planning, delivery, and documentation services
Technical hiring, training, coaching and mentorship
Virtual CIO, CTO and CISO services and expertise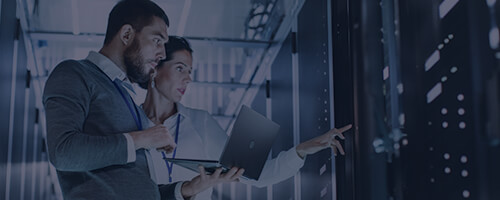 Cybersecurity Presentations
Public Speaking Engagements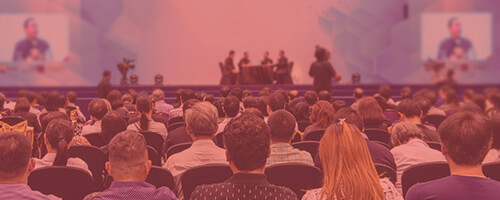 We follow a core value to educate and empower our community. We enjoy creating and delivering information sessions, workshops, and presentations regarding cybersecurity and information technology. We tailor our content to our audience to be informative and engaging. We can effectively convey technical concepts to a non-technical audience in language that is easy to follow and understand. We are open to participate in public panels, speak at tradeshows or events, and host online webinars.
Engaging presentations in non-technical language
Participation on expert panels and open discussions
Keynotes and sessions at tradeshows or events
Hosting and delivery of workshops and online webinars
Policy & Governance
Expert Custom Documentation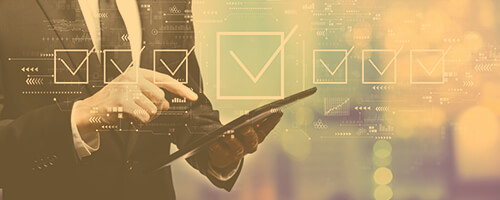 Cybersecurity policies, procedures and governance are often considered an after-thought. Administrative controls, or policies, can be very effective security measures to protect the organization. Having a team that is informed, trained and in alignment contributes to a safer and more productive environment. Our team creates,  stores, and implements policies and step-by-step procedures in a secure online vault accessible by all team members. We provide the education and training to successfully implement governance.
Cybersecurity and information technology policies
Step-by-step procures documented with screenshots
Secure online vault to protect policies and procedures
Education and training to implement secure governance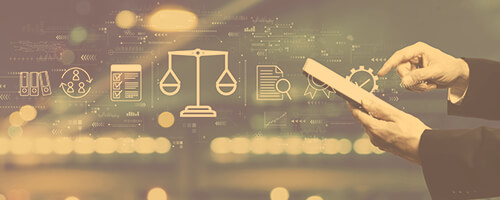 Cybersecurity & Information Technology Procurement
We can source and sell nearly all cybersecurity & information technology related hardware, software, licensing, and cloud services.
Secure your IT supply chain,

our Sales Engineers

are here to help!
Security Solutions
Licensing & Cloud Services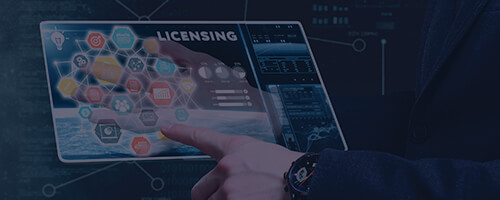 We have partnered with distributors that can source the vast majority of cybersecurity and information technology licensing. From protection and monitoring software to productivity and office applications, we can provide the licensing and monthly service subscriptions from a single point of invoicing. We have channel only partnerships in place to offer elite enterprise solutions. Secure your supply chain by acquiring all the services you depend on through our sales team. As a Microsoft indirect cloud solutions provider we can provision all your Microsoft 365 licensing needs.
Subscription based security solution licensing
One-time purchase software and application licensing
Microsoft 365 indirect cloud solutions provider
Single point of contact for technology procurement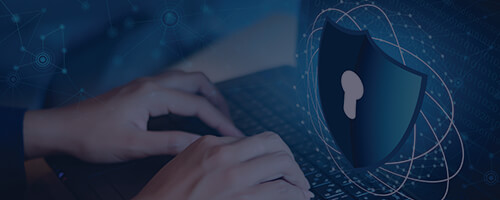 Hardware & Technology
Business Class Equipment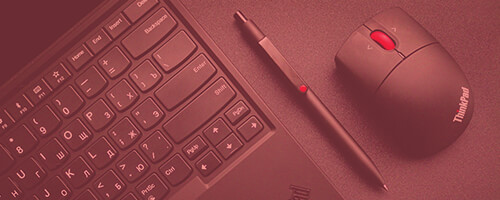 Our sales engineers can provide quotes for most cybersecurity and information technology related hardware. Our distributor of choice in Lenovo but we can also assist in obtaining equipment from HP, Dell, or other manufacturers. We quote business-class equipment that will meet or exceed the requirements of your environment. We provide servers, storage area networks, networking equipment, printers, scanners, peripherals and related cabling. More than just a reseller, we provide expert advice, experience, and information when quoting new equipment.
Desktops, laptops, monitors, printers, and peripherals
Servers, storage, network equipment, and cabling
Full datacenter rack, cabinet, and power management
Sales engineer advice, information and expertise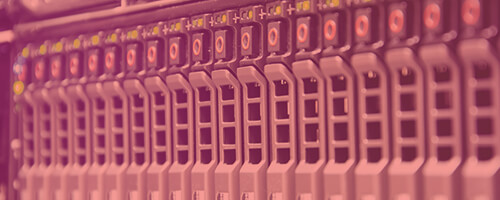 Specialty Products
Right tools for the Job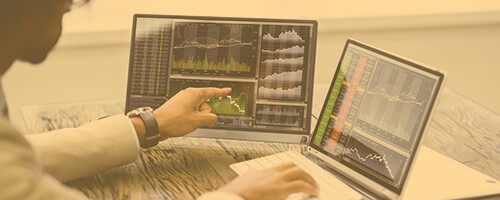 Our team has been perfecting the art of working from home for years before the pandemic. Specialty equipment such has enhanced keyboards and mice, multiple monitors, webcams, microphones, headsets, and other utilities can make a huge difference in productivity. We can also make office spaces more ergonomic with sit-stand desk conversion units and robust monitor mounting solutions. We provide turnkey Microsoft Teams or Zoom based videoconference and boardroom equipment for efficient team collaboration. Our sales team will find and provide the right tools for the job.
Enhanced home and mobile office equipment
Ergonomic sit-stand conversion and monitor mounting
High-quality webcams, microphones, and headsets
Microsoft Teams and Zoom based videoconferencing